Your Cybersecurity Forecast: Enhanced.

NETdepot's customized cybersecurity platform unites environments into a single workspace while providing complete transparency of threat remediation. Supercharge your security posture with NDSecure as your ally.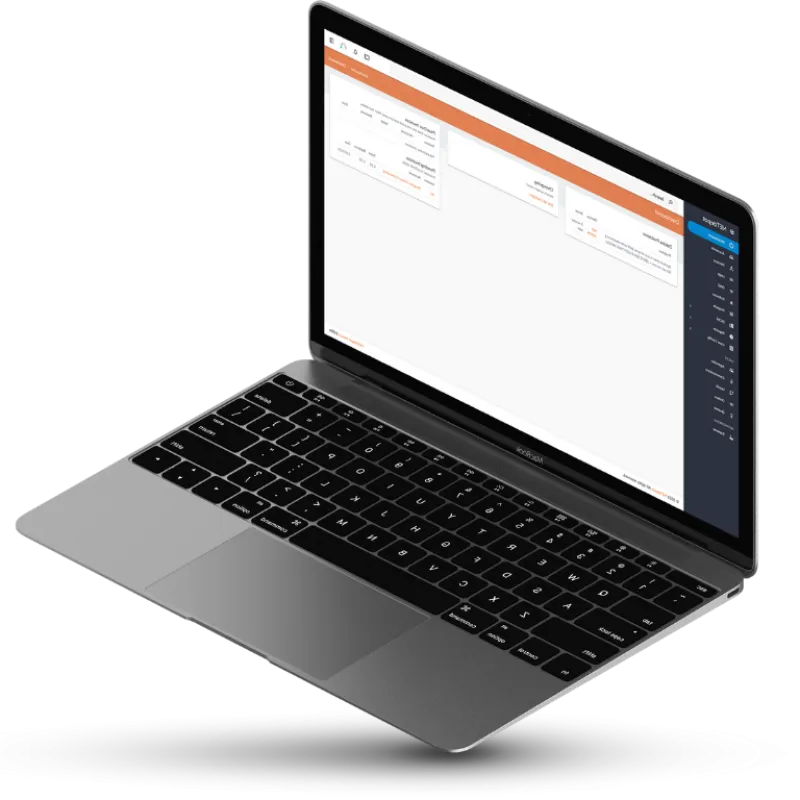 NETdepot
AT A GLANCE
NETdepot was established in 1994. We deliver the best in satisfaction, with over 28 years of triumphant customers and cutting-edge technologies.

We're your network and security experts, available 24/7. Our dedicated, experienced staff has an average tenure of over nine years, with centuries of combined experience in the IT industry. NETdepot's mission is to provide a best-in-class customer experience. Let us be a dedicated resource and give your team back much-needed time to focus on business objectives.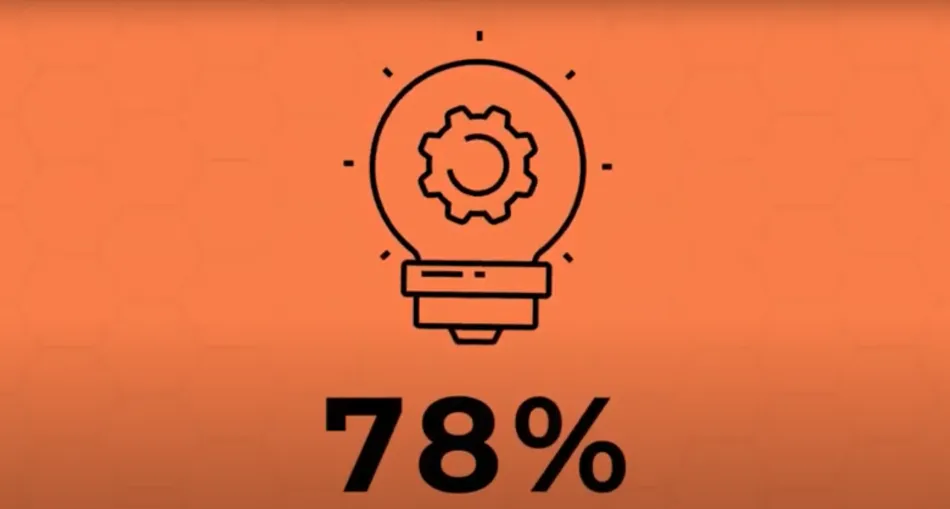 NDSecure is its own class of security shield.

Reduce repetitive work, supercharge workplace satisfaction, respond quicker, and optimize procedures with NDSecure by your side.
Eliminate Alert Fatigue: use automation to generate actionable alerts. You can trust NDSecure to eliminate wasted time on irrelevant events.

LEARN HOW
NETdepot Supercharges Security
24x7
AROUND THE SUN SUPPORT

Dedicated, Experienced Staff ready to support when needed.

300+
CLOUD LOCATIONS

Deliver performance and reliability with 300+ low-latency edge cloud sites.

NINE
YEARS AVERAGE STAFF TENURE
Over 66% of our staff is technical, with a century of combined experience in the IT industry.

What Our Customers Have to Say
"I really appreciate the NETdepot team. They are responsive, reliable, and affordable, and they are experts in their field. I trust them to get the job done."

"Now that we are working with NETdepot, things are much more efficient. We have been able to cut down on time and not have to worry about how things are running."

"The NETdepot team is always there when we need them. They are always on schedule, and their customer service is top-notch."

Trusted by Partners
Around the World.