Who We Are
28 Years of Client Success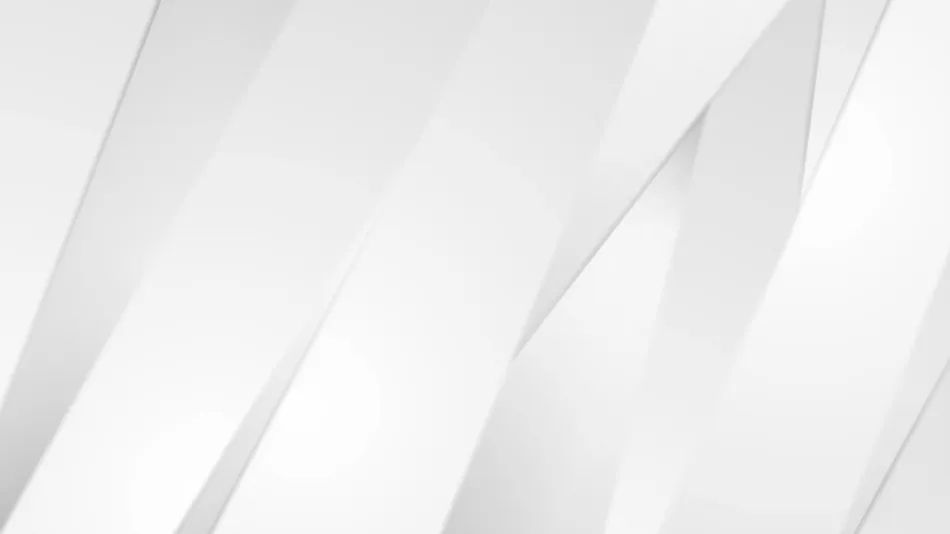 NETdepot at a Glance
NETdepot was established in 1994; we deliver the best in customer satisfaction with over 28 years of triumphant customers and cutting-edge technologies. NETdepot is a customer-focused cloud solutions provider that makes IT environments easier to manage. NETdepot's custom cybersecurity platform unites customers' environments into a single workspace while providing complete transparency of threat remediation.

NETdepot specializes in:

NDCompute - Enterprise Compute & Storage (STaaS)
NDProtect - Data Protection / Data Management as a Service
NDSecure - Managed Enterprise Cybersecurity Services
NDManage - Managed Services / Consultation / Trusted Advisor
NDStor - Storage as a Service
Our Culture
Our Mission
NETdepot's mission is to provide a best-in-class customer experience. We let you get back to what you do best and leave the rest to the Industry-Certified NETdepot team.
Our Attitude
We believe in adding value in any interaction we are a part of. Whether it's a first time call or a 20-year customer, we treat each conversation with same attitude: "customer first". Nothing is too big or too small for us to dedicate time in lending a hand to achieve client goals.
Working Here
At NETdepot we value each and every employee, we support each other, and together we uplift the client. Check our
LinkedIn
to stay up to date with our job openings.
Our Team
We're your network and security experts, available 24/7. Our dedicated, experienced staff has an average tenure of over nine years with the company, with over a century of combined experience in the IT industry. Let us be a dedicated resource and give your team back much-needed time to focus on business objectives.

Our History
1994
2006
2009
2010
2015
2018
2019
2020
2021
2022
1994
NETdepot is founded in Atlanta, Georgia, as a pioneer in the Dedicated Server market.
2006
NETdepot opens Atlanta area location.

2009
NETdepot launches its dedicated cloud hosting platform and increases its presence nationally.

2010
NETdepot launches highly secure VMware-based cloud and managed enterprise storage services.
2015
NETdepot acquires JaguarPC, an international managed cloud services provider, and expands its Data Center footprint into NYC.
2018
NETdepot opens Houston area location with sister-company, TRG Datacenters.
2019
NETdepot opens San Francisco area location.
2020
William D Souder joins NETdepot as President, CCO, and Operating Partner. NETdepot acquires RoutePath, a premier Software Engineering & DevOps solutions provider.

2021
NETdepot expands its offerings to include the highly customer-centric NDx line of products and services and creates a Channel sales division, led by Terry Stenlund.

2022
NETdepot launches Nexus, a customer success enablement platform that encompasses CRM, ERP, ITOM, Service Delivery Management/Automation, and Service Desk Operations, specifically designed with Customer Success at the forefront.
Our Locations
Carefully selected locations and equipment are built from the ground up to keep you online. Choose from Houston, Atlanta, New York City, or San Francisco to host your next project and give you the speeds, performance, and technical support you demand.
Houston, TX
Available Services
NDCompute - Enterprise Compute & Storage (STaaS)
NDProtect - Data Protection / Data Management as a Service
NDSecure - Managed Enterprise Cybersecurity Services
NDAdvisor - Managed Services / Consultation / Trusted Advisor
NDConnect - Managed Network Services
Key Features
Wholly-Owned Facility
Multiple Generators
Multiple Fiber Entrances
Atlanta, GA
Available Services
NDCompute - Enterprise Compute & Storage (STaaS)
NDProtect - Data Protection / Data Management as a Service
NDSecure - Managed Enterprise Cybersecurity Services
NDAdvisor - Managed Services / Consultation / Trusted Advisor
NDConnect - Managed Network Services
Key Features
24×7 Security & Support
Multiple Generators
Multiple Fiber Entrances
New York, NY
Available Services
NDCompute - Enterprise Compute & Storage (STaaS)
NDProtect - Data Protection / Data Management as a Service
NDSecure - Managed Enterprise Cybersecurity Services
NDAdvisor - Managed Services / Consultation / Trusted Advisor
NDConnect - Managed Network Services

Key Features
24×7 Security & Support
Multiple Generators
Multiple Fiber Entrances
San Francisco, CA
Available Services
NDCompute - Enterprise Compute & Storage (STaaS)
NDProtect - Data Protection / Data Management as a Service
NDSecure - Managed Enterprise Cybersecurity Services
NDAdvisor - Managed Services / Consultation / Trusted Advisor
NDConnect - Managed Network Services
Key Features
24×7 Security & Support
Multiple Generators
Multiple Fiber Entrances
"The folks here make you feel like you're their top priority every time you contact them. Great attention to detail for every request we had. They work quick to boot!"
NETdepot Cloud Client