NETdepot Cloud Services
NDCLOUD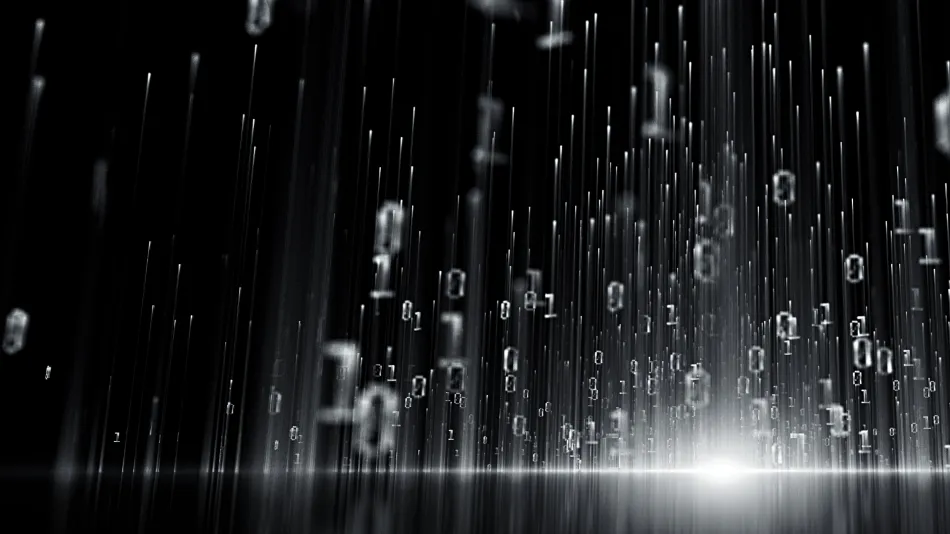 NDCloud
Expert Cloud Services
Private Cloud, Virtual Private Cloud, or Edge Cloud - secure, flexible, and reliable.
Additional Cloud Services include:
Expertly Managed Services
Network Monitoring
RPM
Fully Managed Cloud Services
DESIGNED FOR THE MODERN ENTERPRISE
NETdepot offers a powerful compute, networking, and storage service to meet your cloud objectives. NETdepot Edge Cloud delivers ideal business solutions for the best business value and performance. Obtain flexibility, reliability, and scalability with our enterprise-ready cloud.

Backed by a growing partner network of 300+ cloud locations, NETdepot's experts provide 24/7 around-the-sun support. Our fully-managed cloud solutions free up your team, enabling them to focus on key business objectives.
NETdepot supports hybrid and multi-cloud deployment requirements, enabling NETdepot to manage your workload on-prem, off-prem, and in any cloud environment.
300+
CLOUD LOCATIONS
Deliver performance and reliability with 300+ global low-latency edge cloud sites.

ZERO
NO HIDDEN FEES
No unnecessary ingress and egress fees. NETdepot Edge Cloud makes pricing and budgeting effortless.

100%
OPEX
No CapEx investment, scale up or down any time, and only pay for what you use.

Custom Solutions for Your Data
NETdepot ensures that your business gets the most from our service. Our solution engineers at NETdepot can help you solve your RTO and RPO goals. We offer full support for all your business challenges, and we're always on hand to help you whenever you need us.
Pay-as-you-go
No Hidden Fees
Elastic and Highly Customized
Multiple Locations Available
Assured best-practice for efficient, reliable, and accessible management of your cloud services. Simplify your customer journey with an automated setup.
We arm and empower our clients with secure cloud solutions.