NETdepot's Domain Monitoring
DOMAIN ASSURE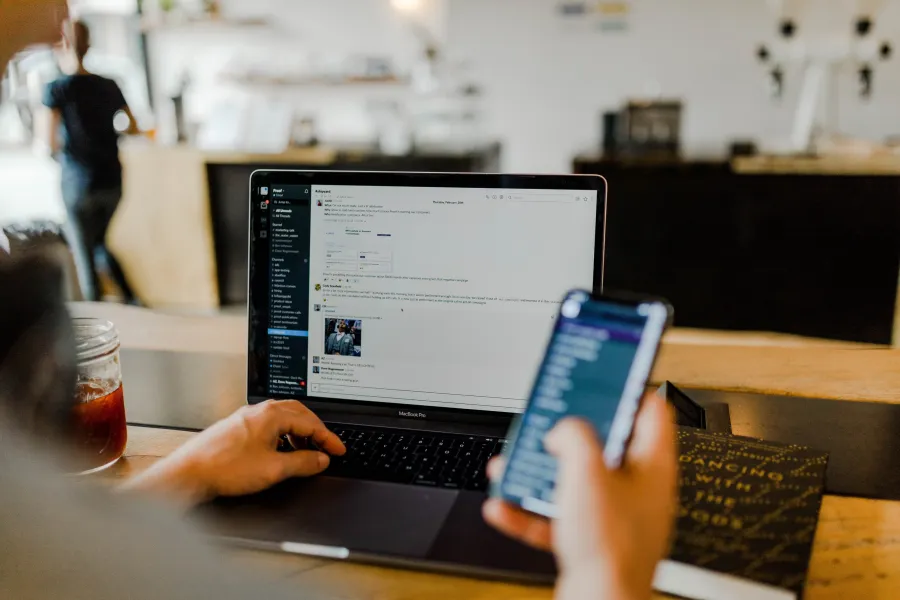 WHAT IS DOMAIN ASSURE?
A unique solution that no one else is providing for the #1 attack vector in security: Social Engineering.

88% of successful phishing attacks use lookalike domains to impersonate your domain or the domain of companies aligned with yours. We have seen a trend in targeted SpearPhishing attacks, a variation of the old-fashioned phishing tactics that defeat most traditional email filtering technologies.

Domain Assure monitors for any look-a-like domains and terminates these offenders. Domain Assure proactively searches the web for impersonation attacks in email and web and eliminates the threat before attacks can occur.
This automated tool is an incredible value for a fraction of the cost to protect your domain.

In 2021, 86% of companies were compromised by a phishing email impersonating another company.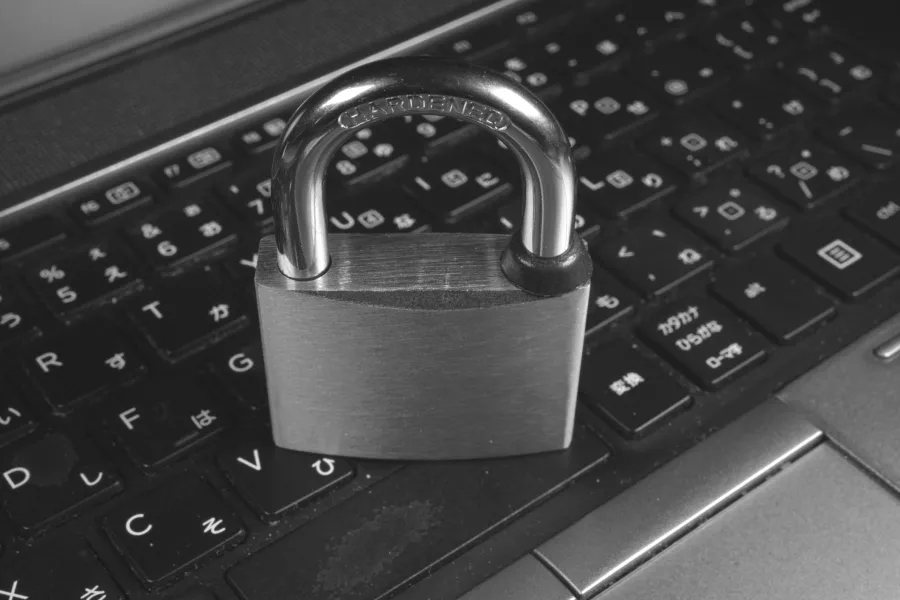 GO ON THE OFFENSE
Find and Eliminate Targeted Attacks Before They Launch
Detects all lookalike domains to prevent impersonation phishing.
Detects typo domains to prevent typosquatting and websites impersonating your brand.
Detects all similar domains containing "your domain" to uncover spear-phishing attacks using the unlimited extensions available. Monitors DNS, IP Address, and Sender Policy Framework (SPF) record.
Records all lookalikes, typos, and similar domains to detect when a harmless domain turns malicious.
Capture daily snapshot images of malicious domains as a safety net to detect any changes in activity and posture.
Administers unlimited takedown services for all lookalike, typo, and similar domains.
Domain Assure Stops Attacks at the Source
HOW IS NETDEPOT'S DOMAIN MONITORING TOOL DIFFERENT?
Domain Assure takes an offensive approach to detect and stop attacks before they occur. We take the fight against malicious parties beyond the edges and endpoints of your internal infrastructure. Domain Assure was specifically designed to close that gap in security that isn't being filled by traditional services.