DATA PROTECTION
NDPROTECT
Your IT environment is the lifeblood of your business. Who should you trust to protect it?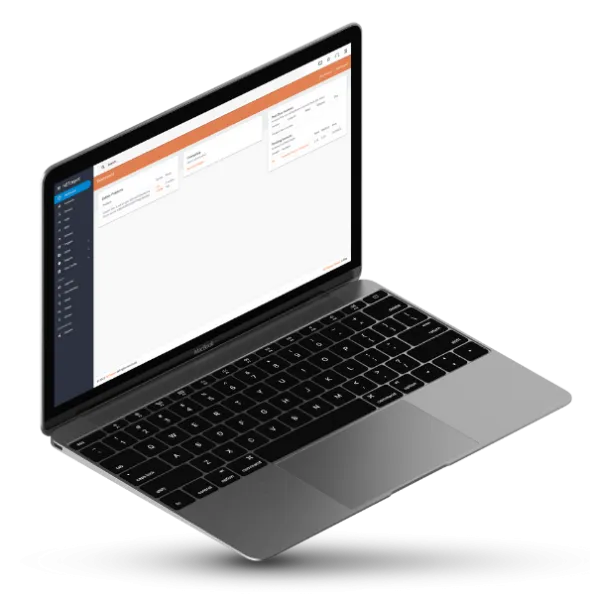 NDProtect: Always Online and Always In Control

Leave threats in your rearview
In 2022, protecting your data is paramount. The sheer magnitude of data events makes the cybersecurity stakes higher than ever. Today, the cost of downtime or a data breach can easily amount to millions of dollars. You deserve the peace of mind that comes with having a secure, safe, scalable IT environment. NDProtect is that peace of mind.
NETdepot's Automated Penetration Testing
Conquer the ongoing challenge of meeting compliance and security best practices.

Diligent data protection for your business – Anytime and Anywhere.
NDProtect is NETdepot's all-in-one data protection, business continuity, and disaster recovery (BCDR) solution.
NDProtect offers automated failover and failback orchestration to help enterprises achieve near-zero application downtime and no data loss across application tiers and environments.
NETdepot empowers organizations to achieve more by alleviating the risk of data loss due to ransomware attacks, natural disasters, or human error. What's better? We give you all that comprehensive protection while dramatically simplifying your IT operations and reducing the total cost of ownership.
BIG DATA IS BIG VALUE. WE TREAT IT THAT WAY.
Superior standards of encryption and automation:

Local & Cloud Options

First-Rate Security Against Ransomware & Cyberattacks

Easily Scalable

Built-in Automation

Instant Recovery

Data Reuse

Reduce Total Cost of Ownership
BUaaS, DRaas, BCaaS
FEATURES & BENEFITS
Our expert-led team assesses your IT environment and designs a disaster recovery solution that accommodates your objectives.
Protect and recover to any platform, including Virtual, Applications, Storage, and Physical platforms.

Predictable costs that eliminate CapEx with cloud consumption-based pricing.
Supported Applications