Secure, Flexible Support to Meet Your Needs
IT & Technical Services for the Finance & Banking Industry
NETdepot delivers seamless, high-tech solutions that help banks and financial institutions stay on top of compliance and security needs with ease.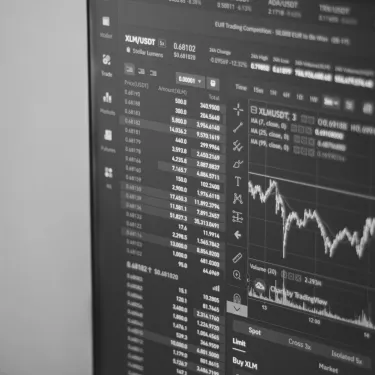 Compliance Made Simple
NETdepot offers a suite of IT Ops and security options that align with industry standards, offering the highest level of protection available. With NETdepot services, you won't have to worry about compliance with FFEIC, FTC Safeguards, PCI, BSA, GLBA, FINRA, and more.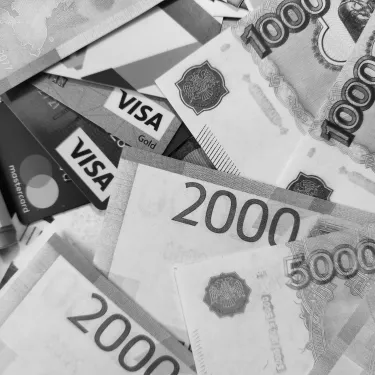 Effortless & Effective Cybersecurity
Confidently handle cybersecurity threats using NDSecure, our cybersecurity solution designed with Financial Institutions in mind. Our dedicated NOC/SOC powers your core systems software with unparalleled protection against the threat of cybersecurity breaches.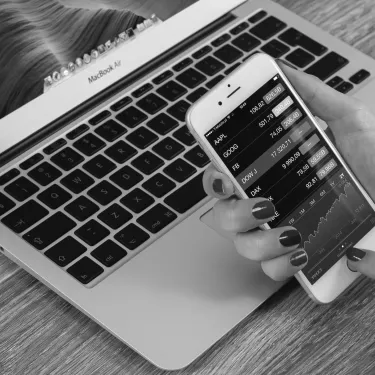 Benefit from Unrivaled Support
Fully managed and co-managed IT support solutions alleviate the stress of finding IT staff. Get support for core systems infrastructure such as VMware and more.
Cybersecurity Concerns Holding You Back?

Don't be afraid to take the next step in digital transformation with NETdepot by your side.

Is Your IT Solution Keeping You Safe?

The digital world is evolving, and the threat of ransomware and phishing attacks grows daily. The finance and banking industries will always be a target - exploiting companies for money is what these hackers do, and Financial Institutions have access to a lot of money.
What's Next in the Digital Revolution for Finance & Banking?

The business world is buzzing with data-driven analytics and machine-powered automation. And it seems the finance industry is a little less eager to adapt. Is that exercised caution or a potential strategic misstep?

Truthfully, some level of digital enablement is unavoidable. As your competition starts making the switch, you'll be edged out by safer options focused on cybersecurity that are powered by the latest technology.
It's no longer a question of if but when your company will need to make a significant technology investment. Let NETdepot illuminate all the new ways that technology can help you manage, protect, and grow your business.
Embrace a Partnership that Provides Safe, Secure Digital Support.