Shape the Future of Secure Patient Care
IT and Cloud Services for Healthcare
Secure Tech-Enablement Designed to Meet the Evolving Needs of
Digitally-Driven Healthcare
Healthcare Tech-Enablement is Easier Than You Think
Finding the right partner to add specialized healthcare industry experience to your digital transformation is possible.
Partner with NETdepot, a HIPAA-compliant, full-service healthcare IT provider, with options ranging from cybersecurity to managed services.
Technology is Driving Competition in Healthcare
Digital innovation in healthcare is changing the game, transforming facilities and spurring healthy competition. Stay on top of the industry by partnering with an IT service provider that can deliver HIPAA-compliant, digitally-secure support for your patient care needs.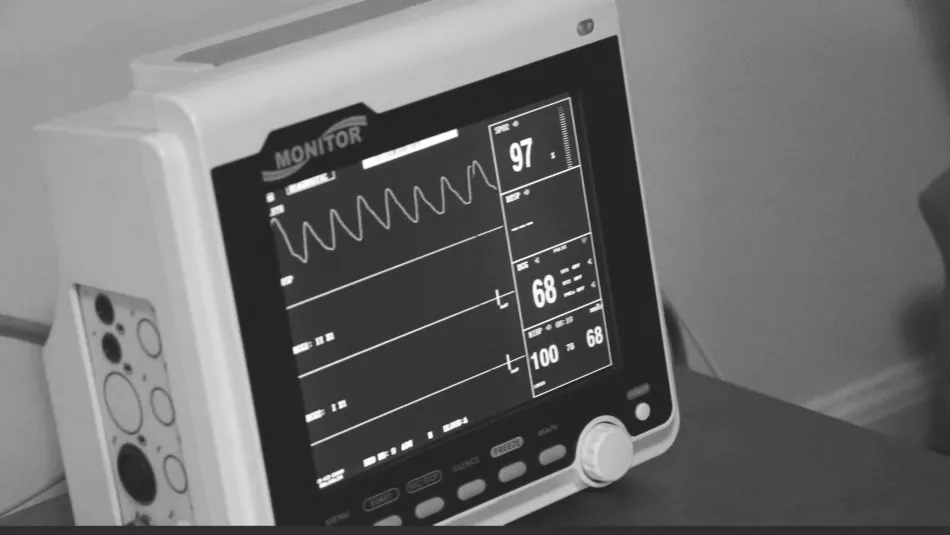 Secure IT Administration and Managed Services
The opportunities to utilize technology for diagnostics like MRI machines and heart rate monitors are just scratching the surface.
Providers are moving towards more digital channels to facilitate patient records and progress updates, while facilities are increasingly taking advantage of technology to monitor patients and deliver treatments.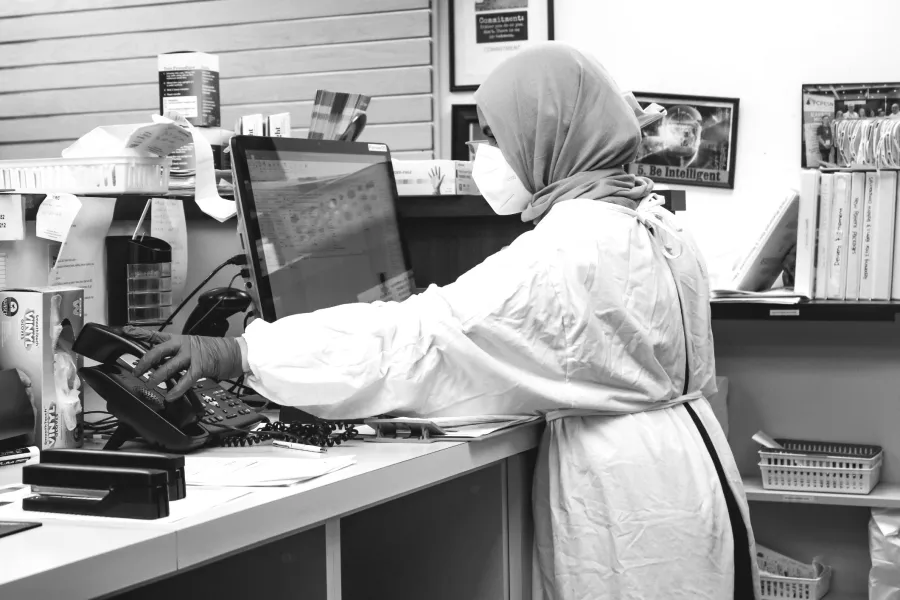 Digital Innovation is Changing Healthcare
All connected devices present new avenues for operational technology issues ranging from network administration challenges to cybersecurity breaches.
While the hassle of keeping everything functional and secure might steer some healthcare providers away from digital progress, embracing cutting-edge technology, with the full support of next-gen infrastructure and security from NETdepot, gives you a competitive advantage.
Technology and healthcare can go hand-in-hand. Book a consultation today with NETdepot - a skilled, HIPAA-compliant IT service provider.