EXPLORE THE NETDEPOT PARTNER PROGRAM
NETdepot gives you the tools to have an efficient and confident business conversation about improving end-user security posture.
Partner Success is Our Success
NETdepot seeks to make our customers' IT environments easier to manage by automating tasks, reducing downtime, quickly remediating threats, and consolidating tools through the use of our NDSecure Platform.
We offer a complete suite of cybersecurity, managed cloud, and data protection solutions that ensure our customers are confident in their data security and can move forward with technology as a strategic asset.
Become a NETdepot Partner today and empower your end-users with the confidence and security we provide.
With NETdepot, you can talk about security with confidence.
Valued Partners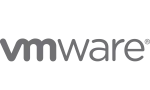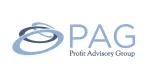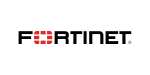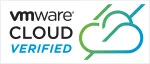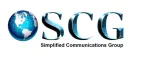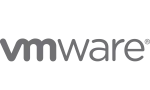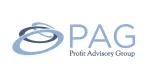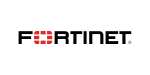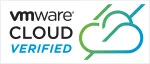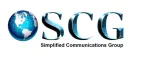 Benefits of Being a NETdepot Partner
PARTNER SUCCESS AS A SERVICE
Trusted Expertise
Marketing Support
Dedicated Channel Manager
Product Trainings
Expand your deck of security products into a single workspace with NDSecure.