NETdepot's Resource Performance Management
ITOM - RPM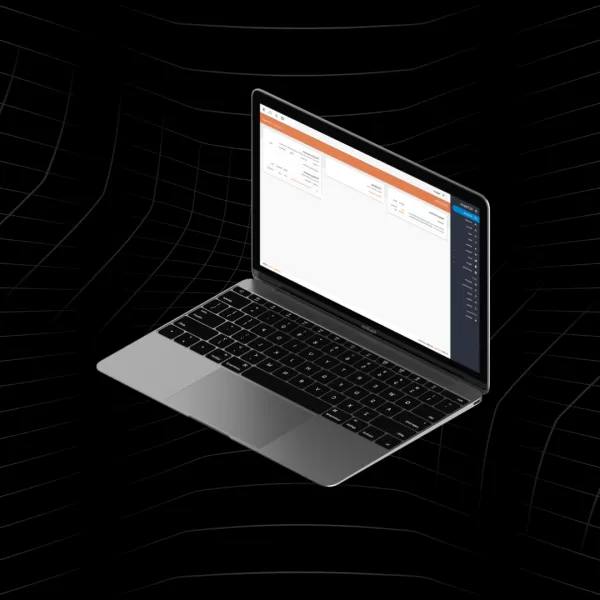 Optimize Your Performance, Compliance & Cost In Real-Time

With NETdepot's Resource Performance Management (RPM), you can guarantee your business-critical applications run safely and smoothly. Our platform ensures applications receive the resources they need to perform in any environment automatically.
Resource Visibility Saves Substantial Time
RPM manages the complete application stack automatically, and it provides visibility of your active resources and delivers a roadmap to properly optimize those resources.
What It Includes:
Visibility into the underlying compute infrastructure, the OS Level, and the Application Level.

Supply Chain Management - Delivers actionable plans to properly optimize all visible resources.

Can be incorporated with NDManage - Managed Services for right-sizing of their resources if needed.

Can be integrated with most mainstream software providers.
We Put Our Expertise To Work

Not only will our RPM provide you with the visibility to ensure everything runs smoothly, but we'll also actually perform the services if any necessary changes arise.
Time is money, and with our staff and our knowledge, we're happy to save you the time.
Reduce Your Operational Spend with NETdepot's Resource Performance Management